Services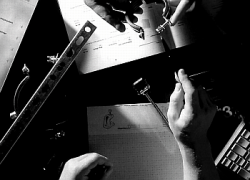 Prosystem offers technical suppoer services to propose the best solution according to customers needs. A technical office will provide information useful to size the system and to compile the bill of materials.
Prosystem can also design sprinkler clamping systems, according to various standard (EN 12845, NFPa13, FM, NTC 2008, Eurocodes) and also fixed point, expansions joint, provide structural analysis for antiseismic structure.
The technical office is able to produce CAD drawings and calculation reports to accompany the supply of material with all technical papers to meet the needs of any engineering firm and installer.